Dry Mortar Plant
Thermal Insulation Mortar Mixer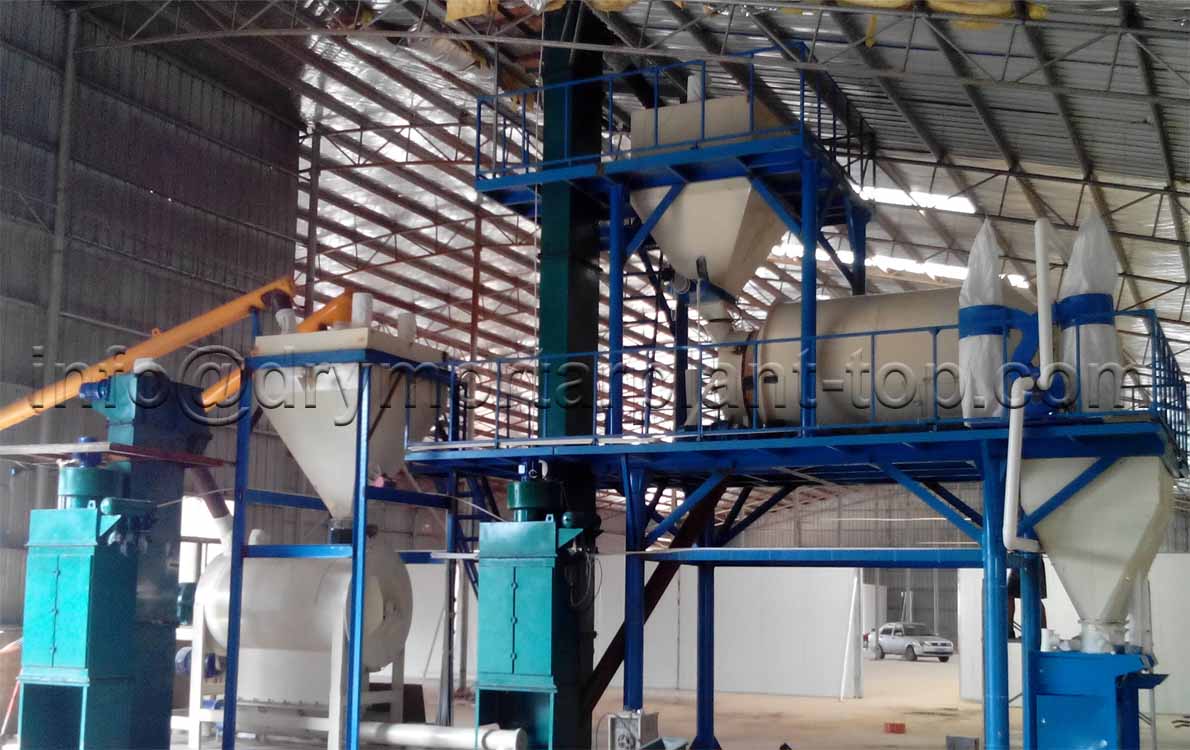 Product Description
Tongding series thermal insulation mortar production line is composed of raw material tank, transport pump, batching weighing hopper, screw feeding machine, dry powder mixer, bucket lift, glass bubbles mixer, finished product warehouse, platform, control cabinet, pulse dust collector, simple dust collector and so on.
After the material is lifted to the inside of the mixer through the measuring system and the bucket elevator, the finished product will enter into the finished product warehouse and be packaged by the packaging machine.
Product Advantages
Thermal insulation mortar mixer adopts cylinder technology, which overcomes each link of bulk density increase,does not destroy the original state of the material, and ensures each thermal insulation index of the product.
Driven by the driving roller, the feeding plate of the drum wall will scatter and turn the materials in a large range.
With the unique design of the internal guide plate, the granule will be evenly mixed in the original state, and the damage rate of glass bubbles will be reduced.
Efficient and safe control system designed by professional electrical engineers to ensure quality Wear - resistant and non - leakage conveying system.
Accurate weighing system.
Suitable for insulation mortar packaging open packaging machine and pneumatic packaging machine.
Unique inlet and outlet seals prevent powder leakage.
Motor, reducer lifetime warranty.
Customized dust removal system according to customer conditions, to create a good working environment.
Unique platform design, short installation cycle, low installation cost.
Applicable Materials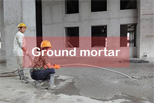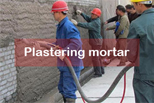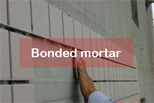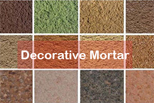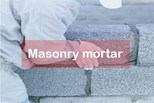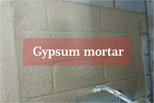 Inquiry
Please Feel free to give your inquiry in the form below. We will reply you in 24 hours.