Dry Mortar Plant
Polypropylene(PP) Fiber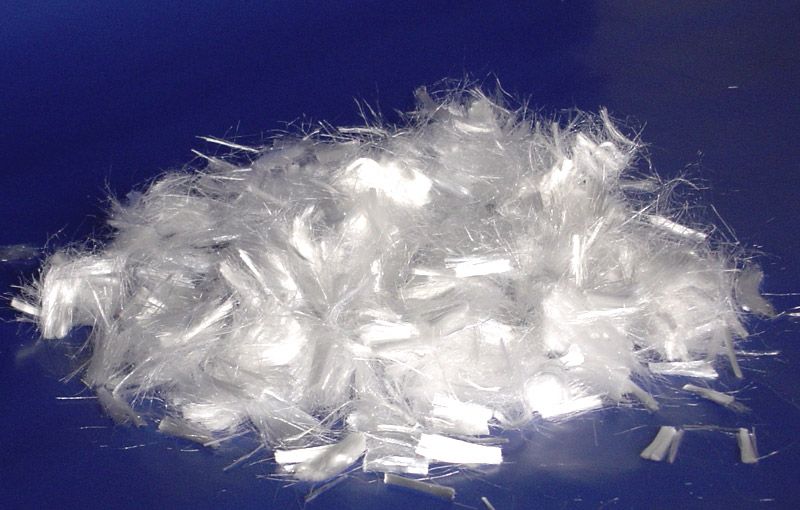 Product Description
Validity
It is recommended to use Tongding PP Fiber within 2 years.
Notes
The unused Tongding PP Fiber has to be sealed to avoid moisture in contact with air.
Component
PP Fiber is also called Engineering Fiber or Anti-crack Fiber. With polypropylene as its raw material is produced by special technology, PP Fiber has net-like structure with many fiber monofilaments.
When PP Fiber is applied into the building materials, its horizontal structure in fiber monofilament can be destroyed in the course of stirring owing to friction and rubbing, and the fiber monofilament or net-like structure will fully stretch, thus the building material is reinforced by a great number of polypropylene fibers. PP Fiber can effectively prevent temperature change, micro-cracks caused by plastic and dry shrinkage etc. Thereby it can effectively prevent crack and improve anti-crack, anti-infiltration, anti-concussion and anti- shock of the building materials.
Applicable Materials
| | |
| --- | --- |
| Model No. | ZJ-PP |
| Appearance | Monofilament or net-like structure |
| Length (mm) | 6, 9,12,15 |
| Diameter (mm) | 0.019±0.005 |
| Tensile Strength (mPa) | >500 |
| Modulus of Elasticity (mPa) | >6000 |
| Density (g/cm3) | 0.91-0.95 |
| Melting Point (°C ) | 160-180 |
| Length (mm) | 9±1 |
| Diameter (mm) | 0.019±0.005 |
Parameter
Used for high strength mixed earth, refractory, pumping concrete;
Flow concrete, color concrete, steamed concrete, high strength mortar;
To prepare grouting materials for the foundation of pouring equipment;
Preparation of artesian flat material, wear-resistant floor;
High strength gypsum;Gypsum products
Inquiry
Please Feel free to give your inquiry in the form below. We will reply you in 24 hours.